The more resources we have in a complex and competitive world, the better positioned we are to succeed professionally.
Reportedly, people who have been successful in life have had a coach or mentor.
A coach or mentor shortens the learning curve in the areas where practical experience is necessary.
There is no question that real-world experience beats untested theories.
However, when information can be found on the internet, do introverts need coaches and mentors to succeed professionally?
And if so, should the exchange be crafted to best suit an introvert's personality and learning style?
The University of Bath website outlined the difference between coaching and mentoring by suggesting:
A mentor is the "sage on the stage," while the coach is the "guide on the side." Mentoring is usually informal, open-ended, and intended to provide advice and answers to questions…. Coaching has clearly defined goals, time limits, and mutual accountabilities. Coaches don't give you answers or tell you what to do; coaches help you discover answers for yourself.
Shana Montesol Johnson, a professional coach, said:
Coaching involves asking questions, listening, reflecting – rather than directing, showing, telling, or teaching. Coaches do not solve problems for the coachee, they help the coachee solve the problem for themselves. Also, coaching is not just about talking – it leads to action, and hopefully, greater effectiveness.
As an introvert, ideas about coaches and mentors being guides with goals and time limits that encouraged me to discover solutions would have been great in my younger years.
Suffice to say that I did not ever find available coaches or mentors.
At one point, I merely "aged out" of getting formal or informal guidance (Thank goodness for libraries, and later the internet.)
I was an ambitious upstart who wanted to prove my value to influential inner circles in Atlanta, Georgia, serving on nonprofit boards and reaching out to dignitaries.
As a resident of Atlanta, I pursued the mentorship of the late Atlanta mayor Maynard Jackson and the late political rainmaker Vernon Jordan to no avail.
After meeting him through his brother at a book signing, I wrote letters to Mr. Jordan for an entire year.
In the end, I received a box set of CDs of Mr. Vernon's book, "Vernon Can Read!"
He never agreed to be my mentor.
In his defense, I am sure many ambitious young men sought the same guidance. Perhaps I failed to prove whatever value I could contribute to the greater good and any business opportunities in my efforts.
However, that situation taught me a great lesson about life.
Unless you come to the table with perceived or actual power, you are relegated to being a beggar. And beggars are not respected at any age.
In this vein, there are two options you may pursue to gain knowledge through coaching and mentoring:
Use the systems that are currently available; and
Build influence to become an equal partner.
In option one, most people have access to someone with some influence.
In elementary and high school, it is the school principal.
In college, it is the dean or university president.
Within corporations, it is the regional or sales manager.
Because you are affiliated with the school or corporation, your ability to use influential people to guide you is readily available.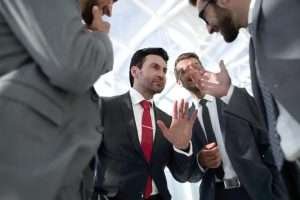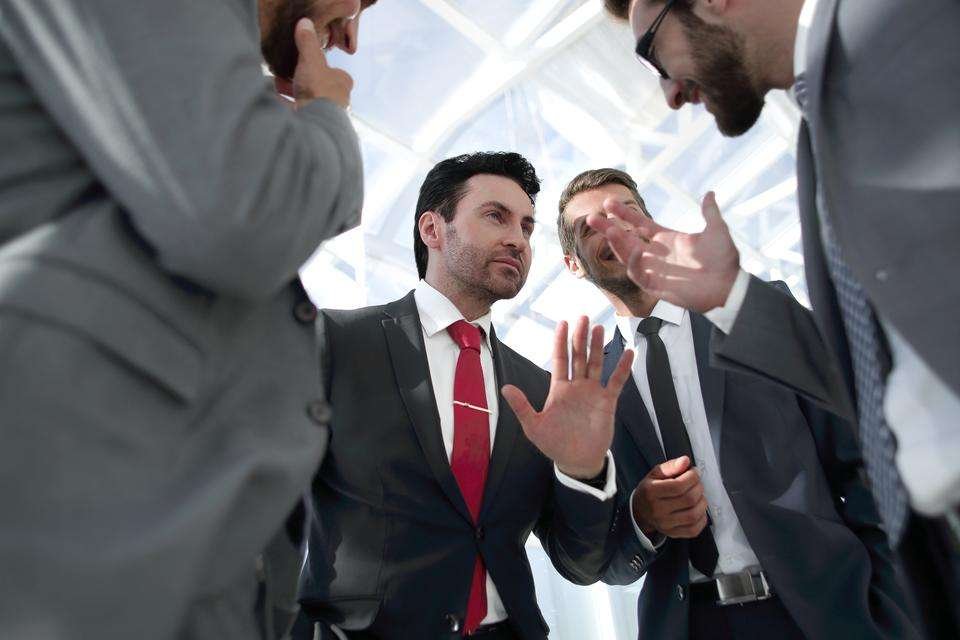 It takes a certain level of ambition and competence to lead a school or corporation, which is fodder for best practices, blueprints, and direct connections for professional success.
If you consistently communicate with these individuals, a certain level of rapport and trust is developed. They are flattered to assist when you show that you are utilizing the advice and information.
It is essential to demonstrate gratefulness while remaining independent. These informal coaches and mentors are there to fill in the gaps in your knowledge, not carry you through life.
As opposed to asking them to lead you, you guide the process. Your intellectual curiosity is garnering the answers for building your success blueprint.
As an aside, some pundits advocate paying for a coach for specific results.
Professional coaches can be valuable, but I am never an advocate for paying for practical education that I can get for free. Additionally, most people are still trying to figure out how to compete effectively in a global economy.
It would be best if you were suspicious of anyone who claims to have it all figured out, making the process seem extraordinarily easy.
In the second option, you build influence by creating a body of work as a thought leader.
As a thought leader, you come to most situations as an equal for developing partnerships.
LinkedIn is the largest professional social media platform that many decision-makers frequent.
The LinkedIn platform allows you to build a body of work, develop a network, and lead a professional group.
First, you must tackle a problem pertinent and critical to your profession. Introverts tend to be data and research-driven. Consequently, it is essential to use this information to dissect problems, benchmark solutions, and make recommendations.
By documenting and publishing your work, it will be easier to attract other professionals dealing with similar challenges.
LinkedIn Publishing allows you to write articles and upload podcasts and videos on its platform.
Secondly, after you have published relevant content, you can request decision-makers to join your LinkedIn connections. Your LinkedIn connections will be automatically notified when you post new material.
Additionally, based on the value of your content, people will request to be added to your network.
Finally, LinkedIn Groups allow you to join or create a professional group where like-minded individuals assemble.
It is a greater compliment to a potential coach or mentor when a thought leader reaches out to them.
Your "ask" means more when you have built value over time.
For introverts, option one or two or a combination of both is effective now more than ever.
Currently, introverts need coaches and mentors to succeed professionally, but differently than what was necessary in the past.
There are too many chatrooms and forums for any one individual to have a hold on progressive information.
The accessibility of individuals serving as coaches and mentors trumps the days of Maynard Jackson and Vernon Jordan.
Today, social media has become the coach and mentor for practical experiences.
By using preexisting systems and thought leadership initiatives, not only can you locate coaches and mentors, but you can also become them.
Are you ready to get started?
—Jay Livingston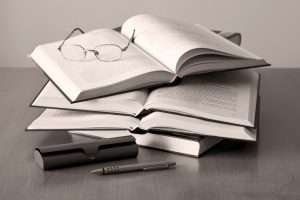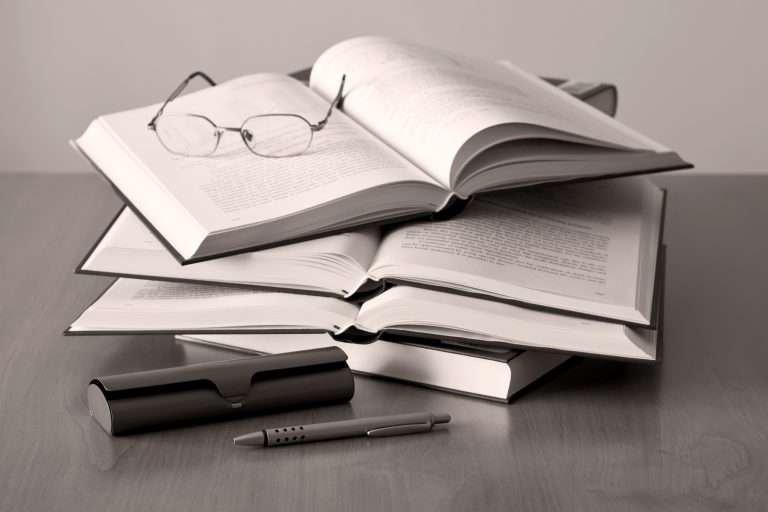 References
Johnson, S.M. (n.d.). When coaching is a bad idea. Development Crossroads. Retrieved from: https://bit.ly/2Xsbxzz.
Myths about coaching (2021). The University of Bath. Retrieved from: https://bit.ly/3u4t8de.