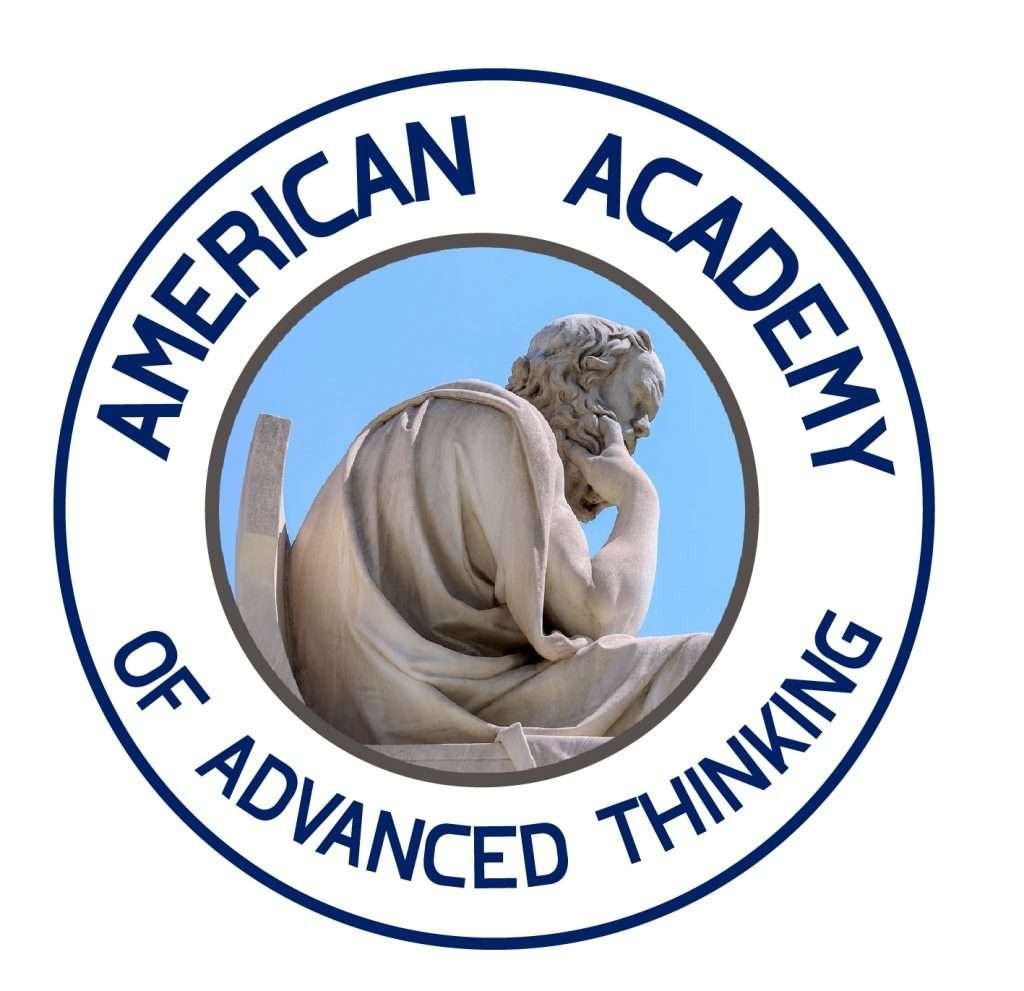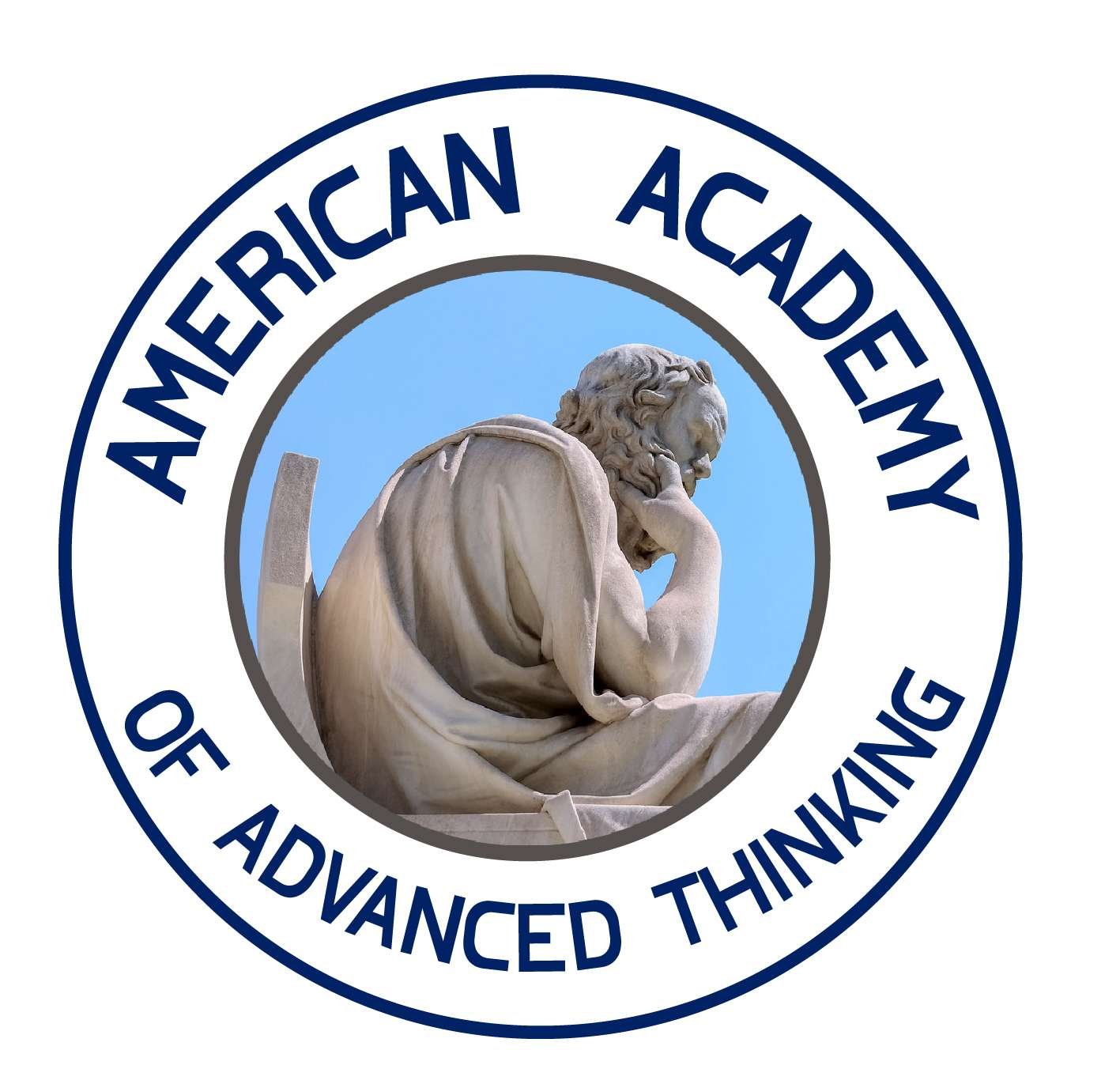 Ushering in a New Age of Reason
Are you an introvert trying to make your way in a society that seems only to value extroverted personalities?
Do you struggle to be heard and recognized for your strategic thinking abilities?
Look no further than The Strategic Introvert blog, where we empower introverts to succeed in a world dominated by rugged individualists.
Our team of experienced writers, all of whom hold college and graduate degrees, share their insights and practical tips on strategic thinking, leadership, and more.
At the American Academy of Advanced Thinking (AAAT), we pride ourselves on being "Academic Artists," blending scholarly research with literary flair to create compelling and solution-based content.
We believe introverts deserve a voice, and our website-as-a-product approach ensures that our niche audience has access to high-quality resources that establish thought leadership.
Founded in Atlanta, Georgia, in 2016, AAAT is dedicated to helping introverts find their place in a world that often seems hostile to their unique strengths.
Join us today and unlock the power of your strategic introversion!
Contact AAAT
For all inquiries, please email us using the form below.