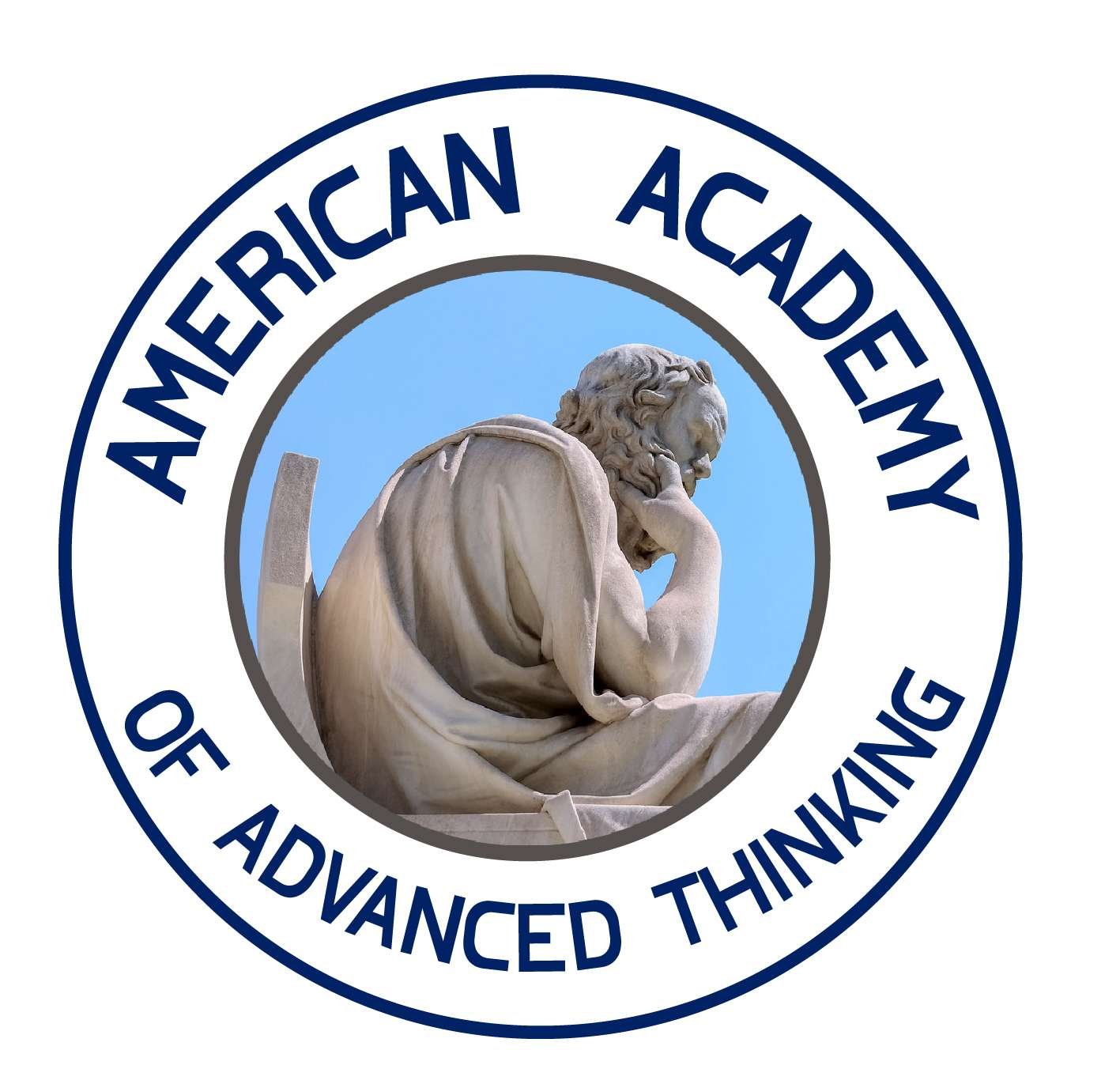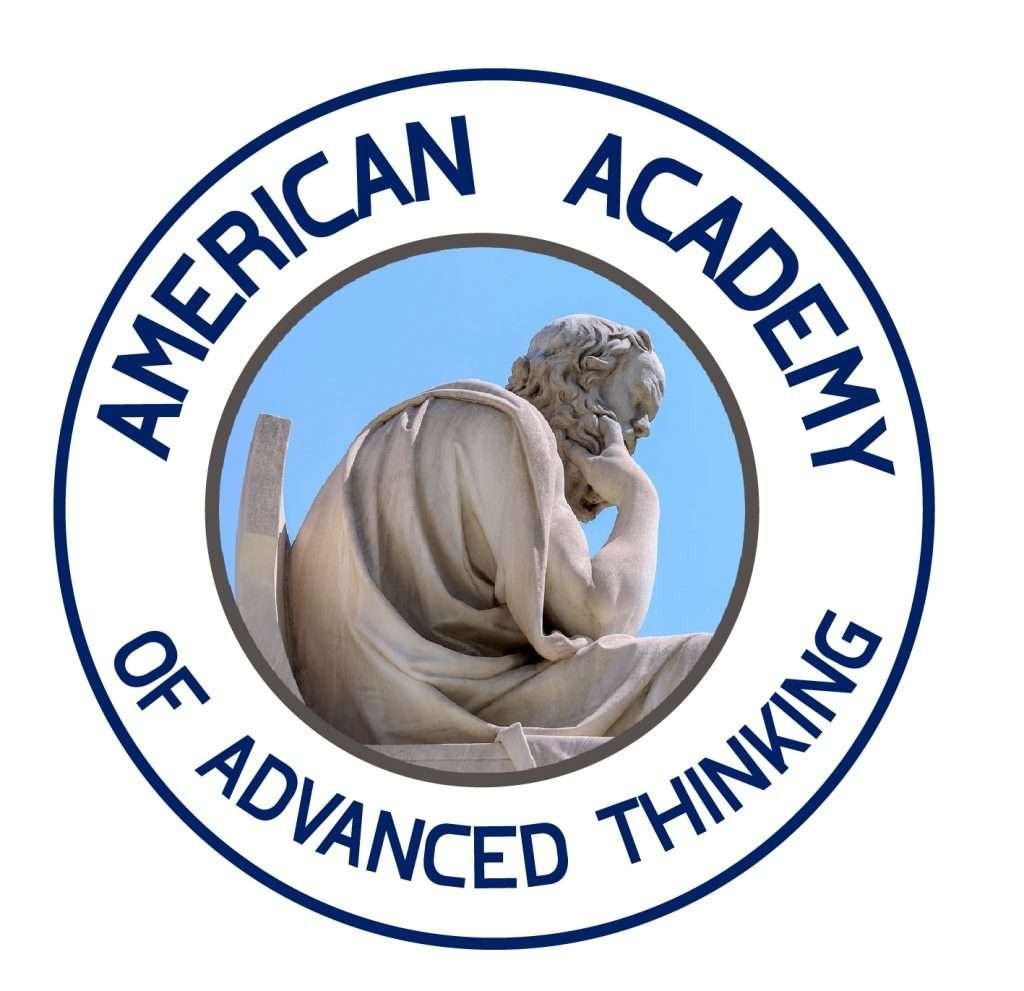 Ushering in a New Age of Reason
The Strategic Introvert blog teaches strategic thinking introverts how to succeed in a world of dominant personalities.
This blog aims to smooth the introvert's journey in a society of rugged individualism.
The American Academy of Advanced Thinking (AAAT) is a digital publishing company. We describe ourselves as "Academic Artists" in our quest to create literary art from academic reason.
Our "Website as a product" approach allows niche audiences to enjoy solution-based blogs geared to establishing thought leadership.
All of our writers hold college and graduate degrees in diverse subjects.
AAAT was founded in Atlanta, Georgia, in 2016.